Introducing
Spritz Sparkling Tea
Powerful Tea Leaves.
Bold flavors.
Softly sparkling.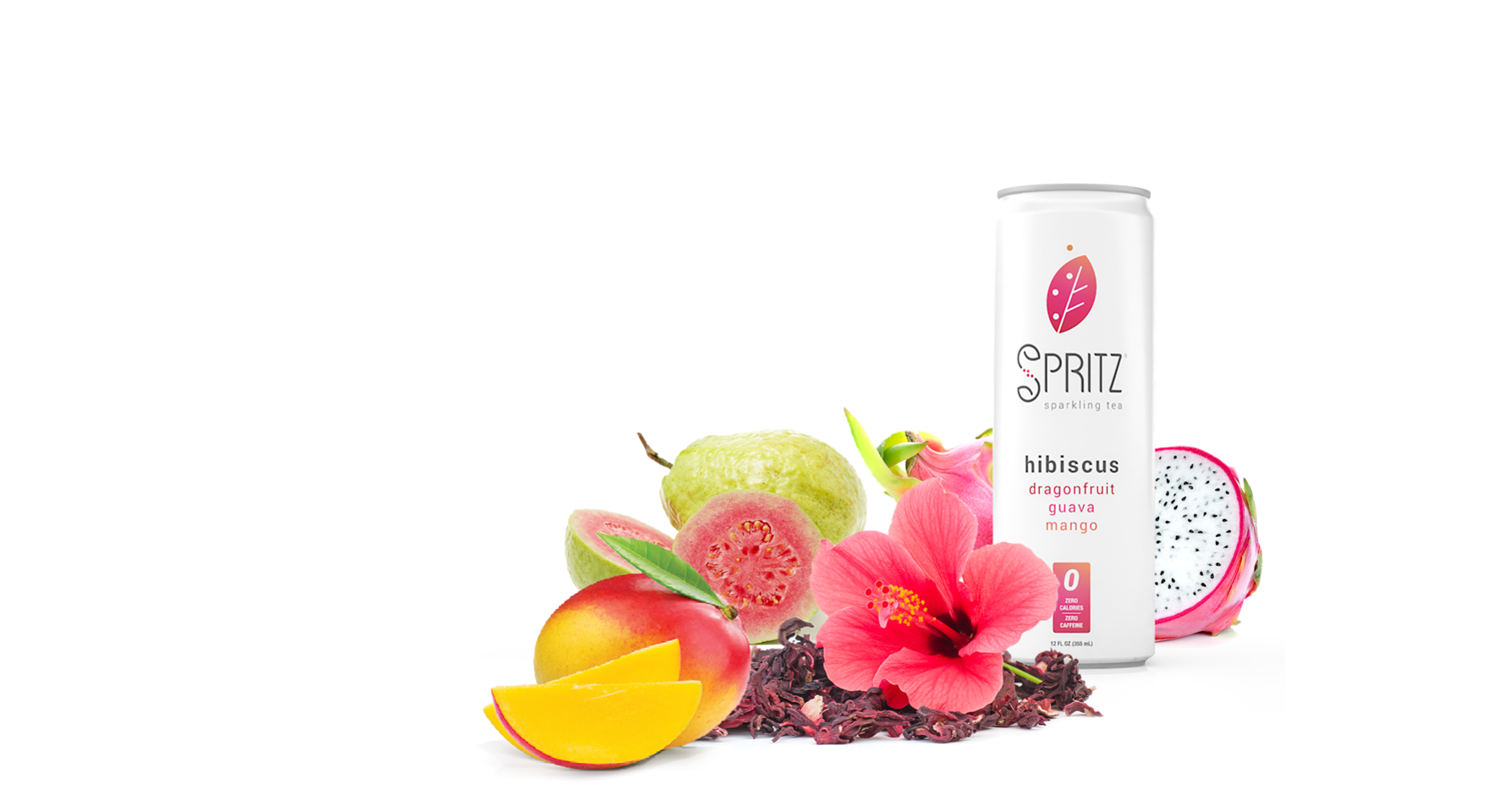 Introducing
Spritz Sparkling Tea
Powerful Tea Leaves.
Bold flavors.
Refreshing bubbles.
Our mission is simple:
WE WANT TO TOAST EVERYDAY VICTORIES THAT AMOUNT TO EXTRAORDINARY MILESTONES IN YOUR LIFE.
After a challenging workout or on your way to own the day; enjoying time with friends at dinner parties or winding down before bed — we've created a pure and refreshing sparkling tea to enhance and revitalize each step of your journey!
And best of all—the more we succeed, the more we can give back to female-focused initiatives! This year, we pledge to donate 1% of every purchase to programs and nonprofits that support women to boldly pursue their dreams. Who wouldn't want to cheers to that?
So join us as we empower women to live on their terms — unapologetically.

Pre-Order Your Spritz Today!